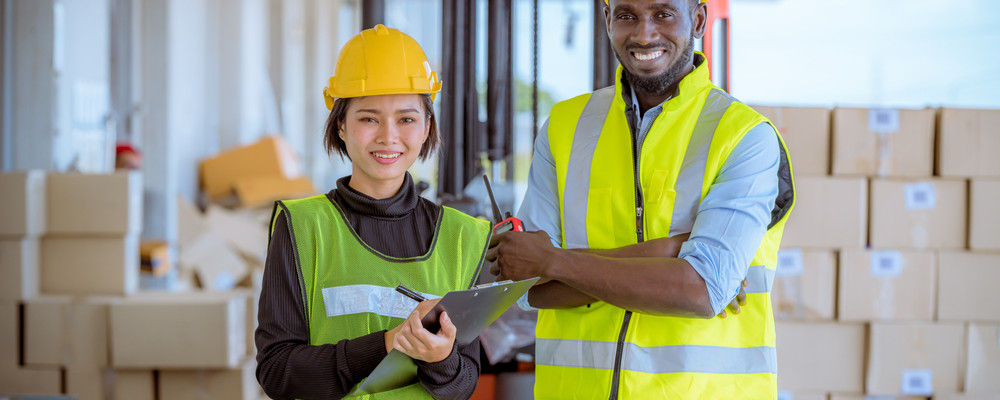 Einstieg zum Aufstieg
We introduce forced migrant jobseekers to employers in Berlin and Brandenburg. We also offer support with internship searches, further education possibilites or apprenticeship placements.
Forced migrants still find it comparatively difficult when it comes to finding a job. That is why we use the expansive network of our initiator, Verein Berliner Kaufleute und Industrieller (VBKI), and beyond, to facilitate access to the job market. We are building a growing network of diversity-oriented companies with whom we work closely. In addition, we cooperate with social economy organisations and selected educational organisations.
To make an appointment with us or to receive further information, please write to us: caroline.falkenhausen@vbki.de